We Take Pride In Our Work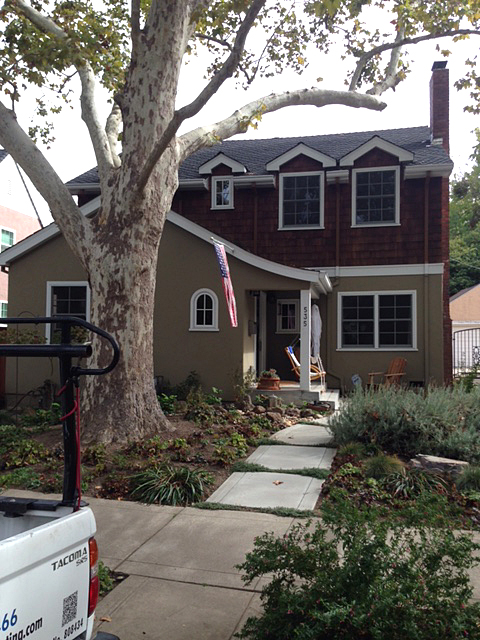 Exceptional Painting Services
At Double Barrel Painting, we are committed to delivering residential painting solutions under safe work practices. Our Heat Illness Prevention Plan (HIPP) and Injury Illness and Preventive Plan (IIPP) aim to protect our employees as well as our clients. We are known in the Fair Oaks, CA community for our careful, attentive, and detailed approach to every project. We also offer competitive painting estimates.
Get A Painting Quote
Feel free to complete the online form if you have any questions or comments about our commercial and residential painting solutions. You are also welcome to request a painting estimate. Once your request has been processed, one of our representatives will get back to you with a timely reply.

Update Your Space
Transform your property with outstanding residential painting solutions from Double Barrel Painting. We will go above and beyond to meet your needs. Call us directly to request a
painting estimate
or to get more information about our services. We are always happy to help.